Timothy Li's Home Page
Hi, everybody in the cyber world, my name is Timmy and I am six years old. I like surfing on the Internet and would like to meet new friends. This is my first Web page, and my brother, Jonathan, help me to build it. There are some pictures and fun links that I'd like to share with you, please enjoy them. My brother, an 11-year-old computer and internet genius, is building his super Web site, and hope you will visit his site soon. You can contact him at his e-mail address: jonathan-007@juno.com
---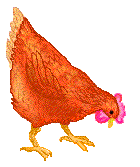 ---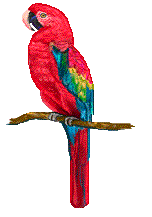 ---
---
Fun Sites For Kids
Several games including backgammon, math puzzles, trivia, word games.
Fun and games page with lots of fun things for kids. It is Free.
Many fun staffs here and this site was voted one of the top 50 educational sites for children in 1997.
A really good site for kids with lots of games and fun.
Many of us have some Dr. Seuss's book, now you can visit his book world before buying more.
Games and crossword puzzles.
You'll find lots for kids to do with an art gallery, reading room, multimedia, and more.
An educational and fun site for kids 4-15 with games, crafts, and more.